Adopt the PURRfect Pet
At Food 4 Paws, we carry hand-selected, high-quality food, products & supplies. We do not sell any live animals, but we do work with local rescues to host adoption events! But we will never, ever sell any animals! If you're wanting to get a puppy or a kitten we recommend adopting from a local rescue or contacting a responsible and reputable breeder.
Are you looking for a new furry family member? If so, check the adoptable pets at the rescues below!
Uno's Promise Animal Rescue is a fully volunteer-based non-profit, no-kill organization dedicated to reducing overpopulation and saving homeless, abused and neglected animals. It is our promise to help every animal that comes into our group with the utmost love and care. Click here to visit the Uno's Promise website.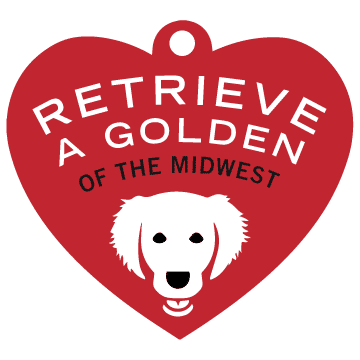 Retrieve A Golden Of the Midwest is a 501(c)(3) volunteer-based, non-profit organization operating in Minnesota, Iowa, North Dakota, South Dakota, and western Wisconsin. Since 1985, RAGOM has rescued and rehomed more than 9,000 Golden Retrievers and Golden Retriever mixes. RAGOM's mission is to rescue, foster, and find forever homes for Golden Retrievers and Golden mixes in need. Click here to visit the RAGOM website.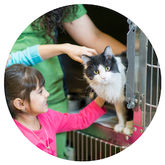 Cat Adoptions
Here in the U.S.A, 70% of animals killed in pet shelters are cats. Local animal shelters and pet rescues help adoptable cats and kittens that have so much love to give find their forever family.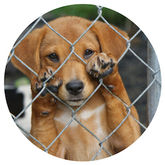 Dog Adoptions
Congratulations on your decision to adopt a dog or puppy! Not only will you be supplying a dog a loving home, but you'll also be providing room at an animal shelter or rescue for another dog to be saved, as well! Shelter dogs are incredible buddies who became the innocents of family catastrophe, unlucky change in circumstances, or irresponsible owners. The necessity for canine adoptions is multiplied by an excess of pet dogs bred for profit, which leads to about 4 million adoptable dogs being put down annually due to overpopulation.
See What Our Customers Are Saying about Food 4 Paws
We love our customers from Cedar Rapids areas around Solon, Twin View Heights, Cou Falls, Swisher, Shueyville, Western, Ely, and Konigsmark!
Come visit our pet supply store in Cedar Rapids, IA specializing in quality food, treats, and supplies for cats and dogs.